November 16, 2020
By Chris Kubbernus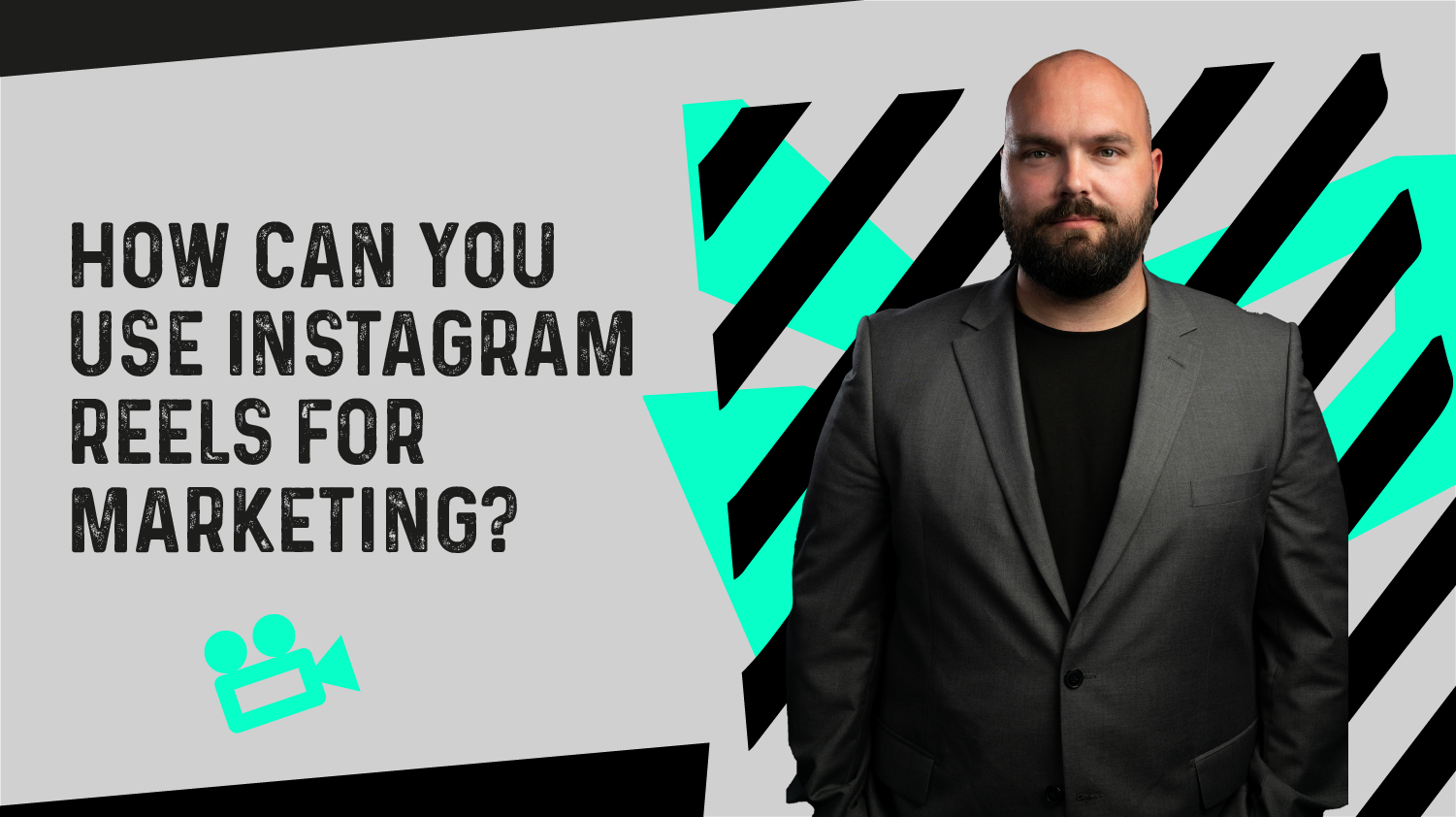 Move over TikTok.
Instagram just launched a new feature called Reels, and it feels remarkably like something we've seen before: 15-second time-lapse video clips akin to TikTok.
Oh, Instagram's no stranger to appropriating other platforms' key features.
Who could forget when Instagram (well, technically Facebook since they own Instagram) launched Stories and essentially just duplicated Snapchat's entire business model?
But let's put the drama aside and talk Instagram Reels for marketing.
Is it even worth the time for brands – especially if you don't use TikTok?
Look at it this way, you probably still use Stories even if you don't use Snapchat for marketing, right?
Instagram Reels help you reach new audiences in a way that wasn't possible before on the platform. Here's the down-low on Reels and a few tips for putting them to work.
What are Instagram Reels?
Instagram Reels are super brief video clips, typically running either in slow motion or at a higher speed. Reels is set up to include several clips in the same Reel – think videos like outfit changes or DIY projects.
Instagram knows its platform hasn't been the easiest for new brands.
Building a reach is challenging and Instagram often bans high-volume hashtags due to spamming. Your options were pretty limited to find new audiences.
Reels fixes the problem a bit because your content might show up on the Explore tab.
That's another thing people really love about TikTok. You can build an audience quickly just from creating engaging content. I know lots of normal non-marketing folks who have created TikToks with thousands of views.
Does this mean TikTok will go the way of Snapchat with active users bottoming out and even declining some years? Probably not.
For starters, Snapchat only had about 150 million monthly active users across the world when Instagram launched Stories. TikTok, on the other hand, already has nearly 700 million monthly active users globally.
Snapchat also struggled to break out of its niche: Generation Z. Although a lot of TikTok users are young, they do have a better grip on millennials and even Gen X than Snapchat ever did.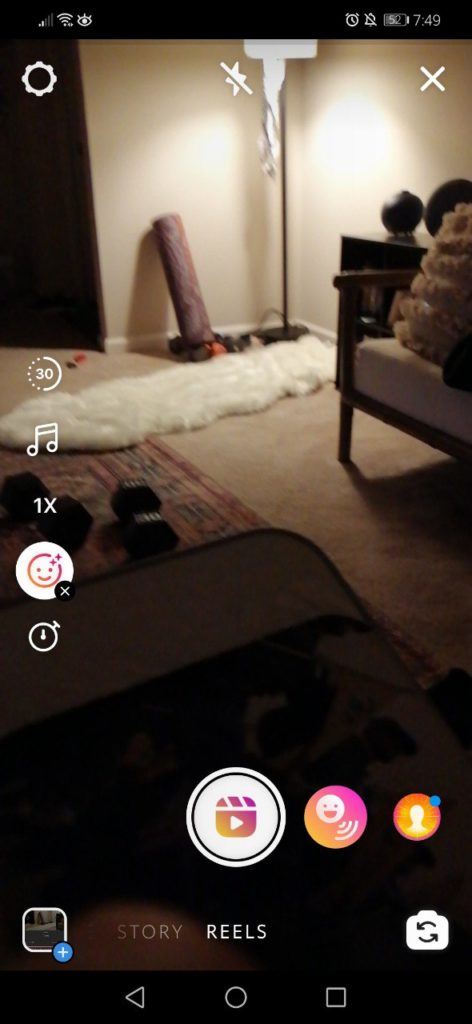 How Does Instagram Reels Work?
Reels is super simple and easy. You can have a high-quality video clip up online within a minute if you act fast.
Choose Audio Content
Instagram has integrated a library of music for Reels – just like it has with Stories. And look at what pops up in the trending songs. Dreams by Fleetwood Mac just like the guy who went viral for his skateboard TikTok video.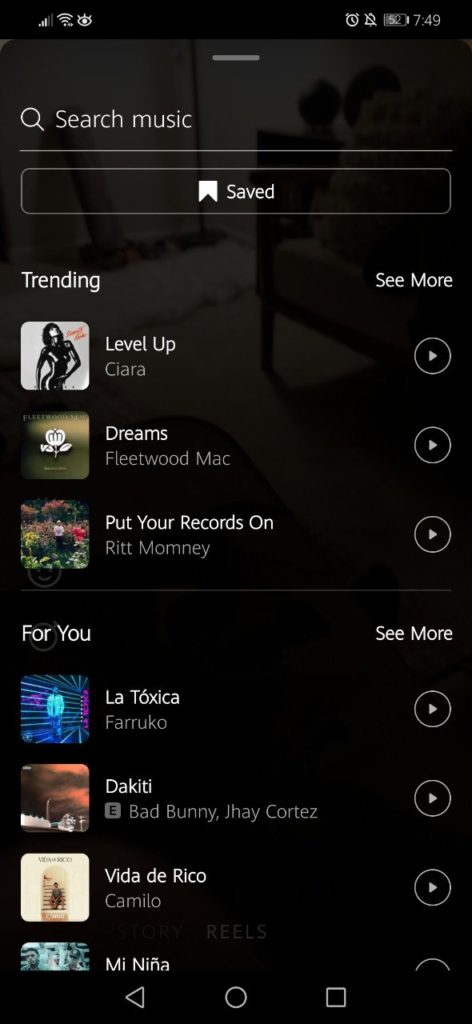 Since Facebook and Instagram have been cracking down on music copyright violations in videos, people will be happy to see this library for reels.
You don't have to pick a song though. We can use the original audio from the video clip.
That's another thing: Instagram credits you for your original audio content. When you post public Reels, other people can use your audio too.
Pick an AR Effect
Just like Stories, we can scroll through the Instagram-created and user-generated augmented reality features for our Reels. We don't have to use the same AR filter on each clip within the same Reel either.
Set the Hands-Free Timer
Reels lets you record clips up to 15-seconds and you get a 3-second head start with the timer. This makes it easy to create clips yourself without a friend.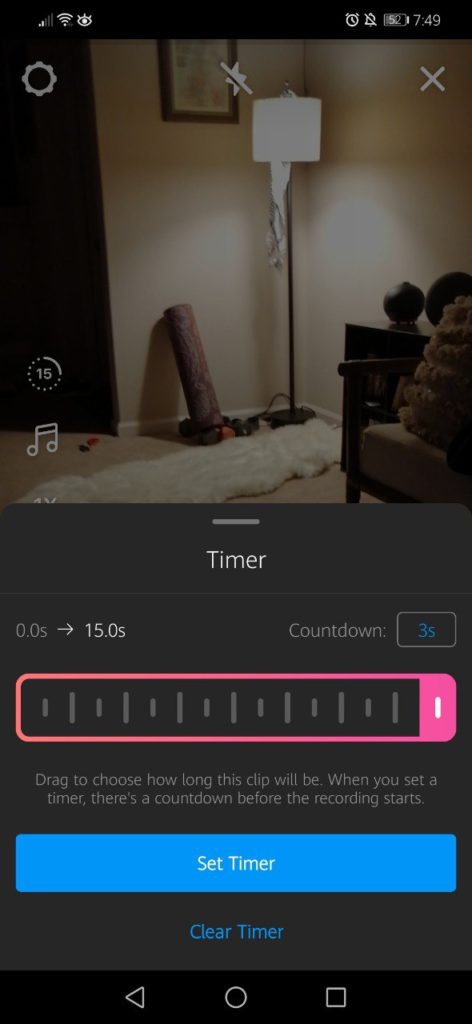 Make Sure Everything's Aligned
If you stop your video before the full 15 seconds to break it up into different scenes, make sure you realign everything properly.
Decide on the Speed
The speed feature is nice because you can apply different speed adjustments to different parts of your Reel. We could start the video with a 1.5x increase and go down to .5x for pieces we want to highlight, for example.
Add Stickers, Tags, Text, and Share
We've got access to all the same stickers and features as Stories: polls, questions, GIFs, brushes, tags, etc.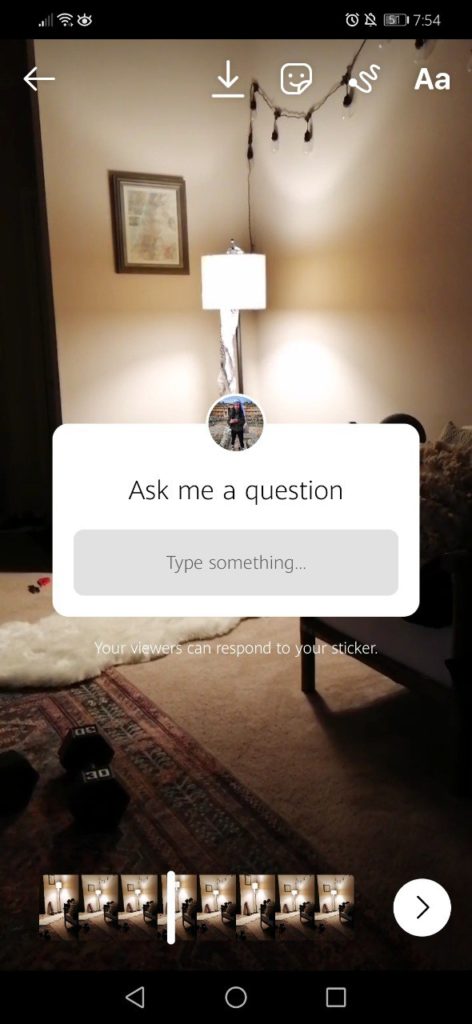 When you're done, share it and your Reel might show up in explore feeds. Reels live on a dedicated tab on your timeline and you can also save/upload them to your Story.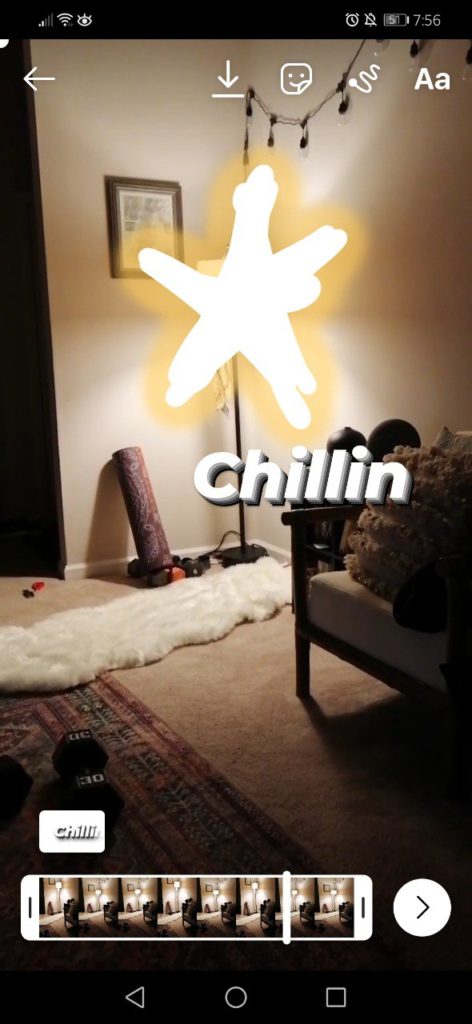 Why Should You Use Instagram Reels for Marketing?
Why shouldn't you?
You Can Reach a Wider Audience
Anything we publish as a Reel has the potential to reach the global Instagram audience. By taking Reels seriously (and not so seriously too), we can connect with new followers who might like our content.
Instagram Reels for Digital Marketing Boost Engagement
Just like TikTok, people can like and comment on our Reels so they're perfect for boosting engagement. We can also share Reels to our story to track individual views if we want to.
Reels are Automatically Saved to Your Page
Unlike Stories (unless we upload them there) Reels stay on our page forever. This provides some A/B testing opportunities for new content. Since they're permanent, it's unclear at this point if our old Reels will ever resurface in the explore feed as trends change too.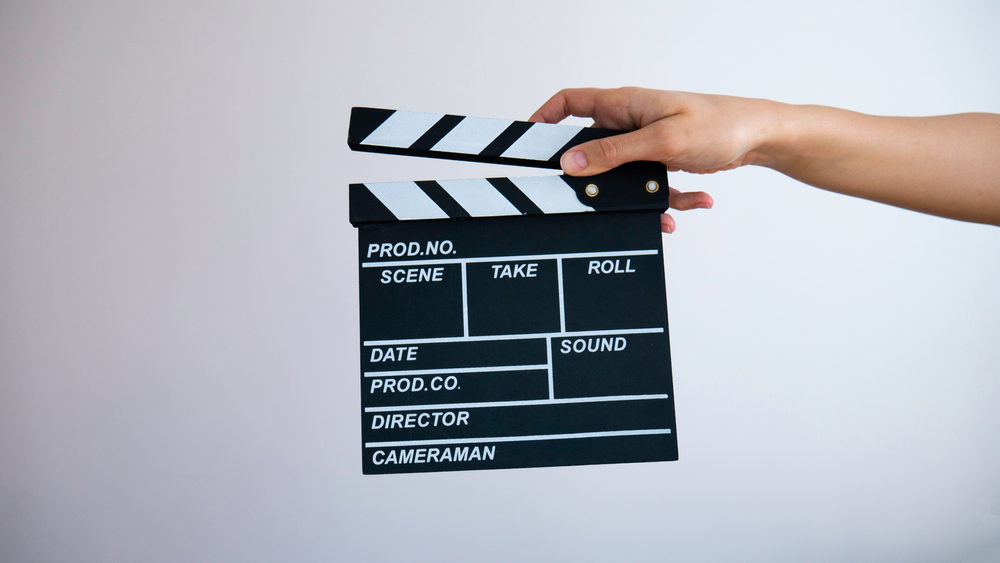 Some Tips for Making the Most of Instagram Reels for Marketing
Reels is completely unique aside from TikTok. Unless you're familiar with TikTok (and even if you are), there are some special things to consider when working with Reels.
Consider How You Want to Make a First Impression
The potential to show up on the explore tab and reach thousands of people sounds exciting for marketers. That is until it actually happens for a completely random Reel that has little to do with our brand.
We could end up with hundreds or thousands of new followers who won't like the rest of the content we post. Engagement would plummet and all our metrics would suffer.
With Reels, we have to pay extremely close attention to how we want the world to see our brand. This doesn't mean make every Reel stuffy and professional. Just make sure it matches the rest of your content.
Pick One Engagement Trigger for Each Reel
Instagram lets us incorporate stickers into our Reel, just like Stories. Take advantage of this!
Since you have potential to reach a wide audience, reconsider the engagement stickers you'd typically use. An interesting question or poll are great choices when we're working with a big sample size.
Try to include things that would make someone wonder who you are and want to follow you for more content.
Include Some Subtle Branding
With the brushes and text options, we also can weave in some branding via different colour choices and logos:
Coloured captions and text blocks
Brand colour filters
Custom branded AR filters
Brand logo GIFs or stickers as small watermarks
Check Out Instagram Reels Trends in Your Industry
Search hashtags and keywords on Instagram to see what your competition and colleagues are already making. Hey, you might be the first one!
We never want to copy anyone. We do, however, want to see what topics/features our competition used and how it seemed to perform so we know what to either avoid or keep going. That's just smart.
Include Some Keywords and Hashtags
Obviously, you shouldn't write a 200-word novel with stuffed keywords and hashtags. Too much copy distracts from the video and gets confusing.
But we also need to consider that people might be searching Reels on the explore screen. That's why it's smart to include a keyword that relates to your Reel somewhere in the text. Don't overdo it, but a hashtag or two can tell Instagram what the post is about and help others find it.
Use Instagram Reels to Market Your Brand with Breaking Topics
Once you get some momentum going, Instagram Reels can help you set the stage when news breaks in your industry.
Reels let you create videos that look high quality but only take a minute or two. You can jump on breaking topics and leverage them to reach new audiences searching for that exact content.
Consider Original Audio Possibilities
Saving and sharing audio clips is a new concept for most marketers. Regardless, we now must consider that other people might find and use our original audio files.
We want to make sure any original audio we create is 100% useful and relevant. Remember, your brand name will show up next to the audio file so don't publish anything of low quality that you don't want associated with your brand.
Tell a Story or Run a Series
It's easy to burn yourself out with video clips if you don't have a long-term strategy planned.
Reels might be short, but you can still follow best practices for storytelling by building tension in the beginning and keeping viewers hooked. Think about how you'll structure and use your Reels to accomplish your broader marketing goals.
You could also develop a long-term Reels series with a progressive storyline spread out over each week or month.
Use Instagram Reels for Marketing to Expand Your Reach
There you have it. Another awesome feature you can add to your social media marketing toolbox for engaging customers and building conversations.
If you play your cards right, Reels can earn you a whole new audience – and with that comes great power. Enjoy!