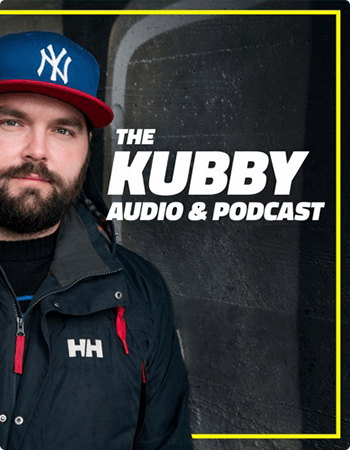 EPISODE
04
Are mentorships good? My opinion changes all the time on this topic. Today I talk about why I think mentorship can actually be detrimental.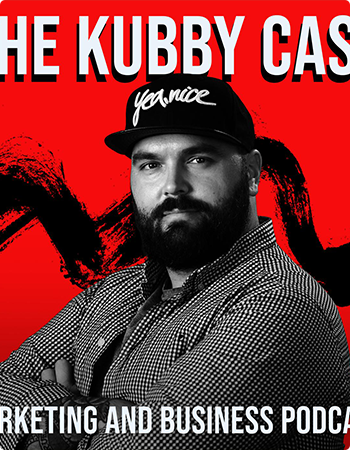 EPISODE
03
On Episode #9 I talked with Brian Coles about his upcoming sabbatical with his family backpacking through Asia. He returns and tells us what happened. We also talked about his new book and where he's headed next.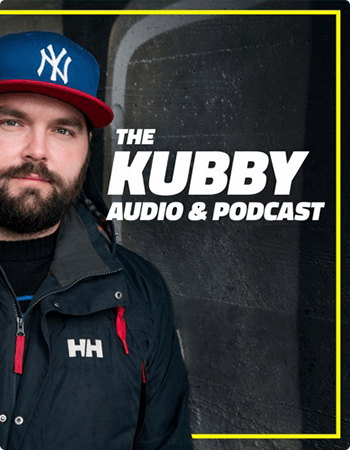 EPISODE
02
Increasing sales is really not that hard, it comes down to mindset. Do you want to be a value-adding partner or just another vendor? If you want to increase sales and be the best salesperson in your company, you have to think long-term and think like a value-adding partner. You have to be a counsel or a trusted advisor, otherwise, you're just anoth...